At Coppenagh House Farm all our animals are cared for and treated to the highest quality standard. All practices on the Farm are adhered to a Bord Bia quality approval.
All our meat is therefore fully traceable as it's direct from our farm, prepared and packaged by our local award-winning butcher. We are fortunate that our local butcher is exactly 1 mile from the farm gate which ensures the least amount of stress is placed on the animal. It also means that the food miles in producing this product is extremely low.
We are so proud to work with an incredibly craft butcher like Jim and all the team in Murphy Craft Butchers Tullow. They are renowned on a national and worldwide scale for their butchery skills.
If you would like to order beef you can do so by purchasing a Beef Box which is approximately 10kg and contains the following: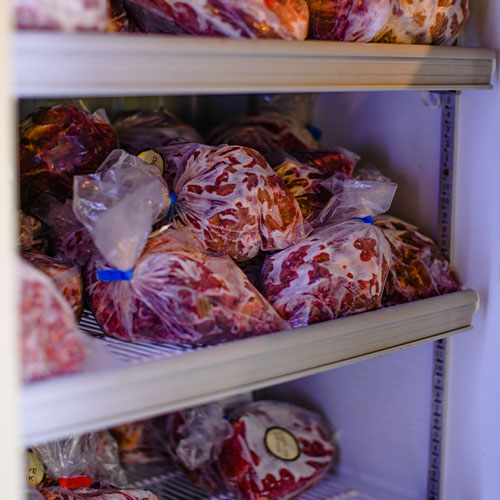 Selection of steak cuts (depending on availability)
Fillet, Rib-Eye, Sirloin, Striploin, Round, T-Bone.
You can order by contacting us here or calling
087-3421028